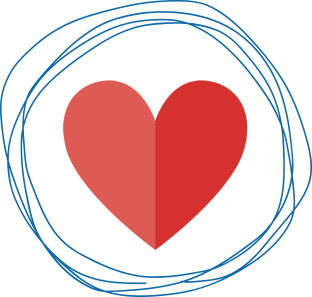 Caregiver's Circle
Caregiver's Circle
for

Eating Disorders/Emotional Eating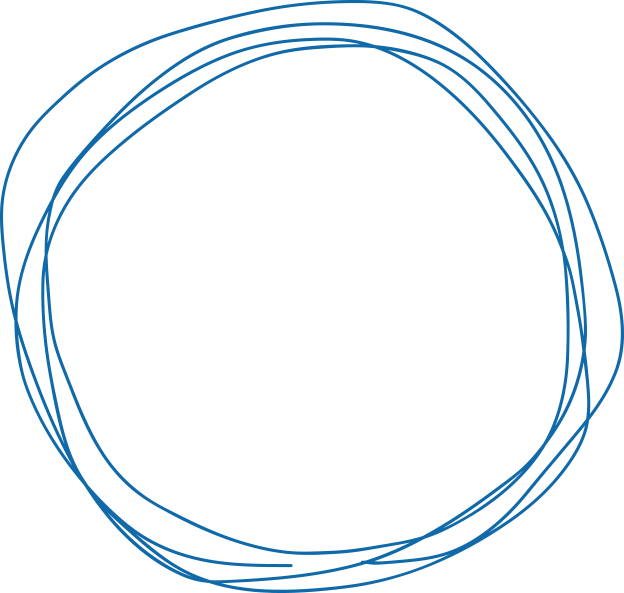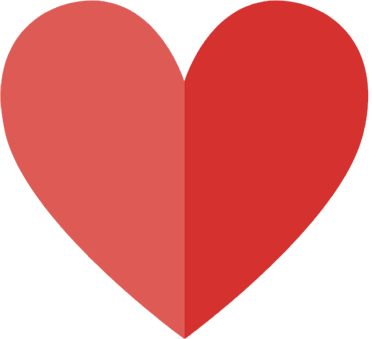 Delivered by
Heemang Foundation
Krisztina Marshall
Sponsored by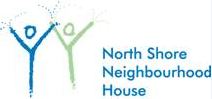 North Shore Neightourhood House
Heeamng Emotional Wellness
Who are Caregivers?
A caregiver could be anyone who cares for the person suffering from an eating disorder and dysfunctional relationship with food. You could be the partner, spouse, friend, parents, guardian, or a family member.













Our Motto
Sharing begins with listening. Our priority is to normalize the feeling of despair, anonymity towards the loved one: helplessness, guilt, and being unable to help. Starting with acceptance, we will then chalk out the goals that you as a caregiver want to achieve. The idea is to equip you with customized tools that will empower you to be enabled caregivers.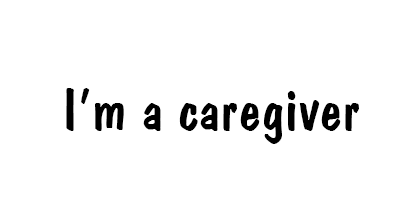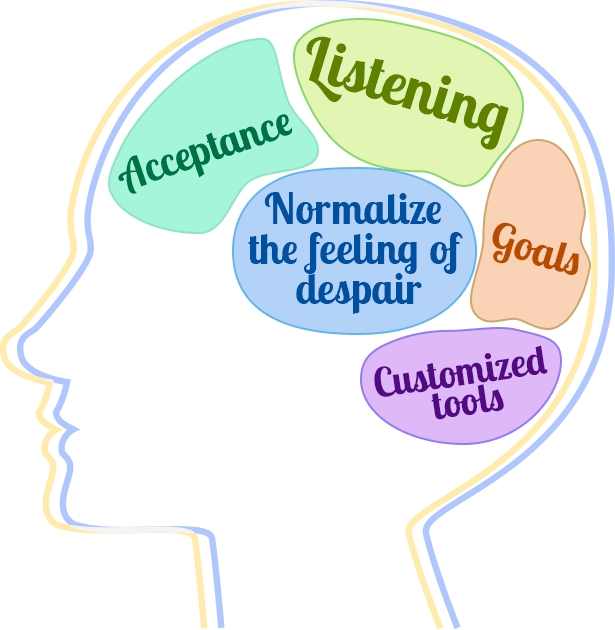 The Workshop
2 hour Interactive Virtual Workshop with Krisztina Marshall (Founder and CEO of Heemang Emotional Wellness) Conducted via Google Meet, you will be in a virtual room with up to 20 participants, who will share and listen to each other's experiences. This is a space where you can ask questions and get your doubts cleared about the disorder. All questions are welcome. You will have the chance to interact with other people who are currently or in future wish to be caregivers to those struggling with eating disorders and food issues.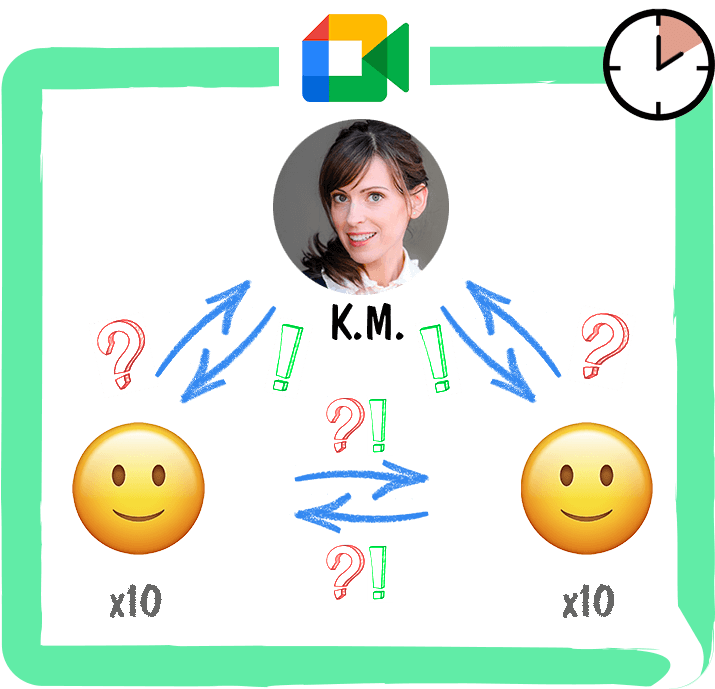 Why the need for such a Workshop?
For the past few years, conversations about mental health are no longer under the wraps. Having worked in this field for more than 10 years, I have been a strong proponent of holistic healing. As a professional, I am often reached by many families and friends of those challenged with the disorder. I believe this is the best time to bring the attention towards the caregivers, who are such an intrinsic part of the healing process. I recognise that there is an ongoing need for support within the community and there has been an audience that is left unaware of the pivotal role that they can play in their loved ones' lives.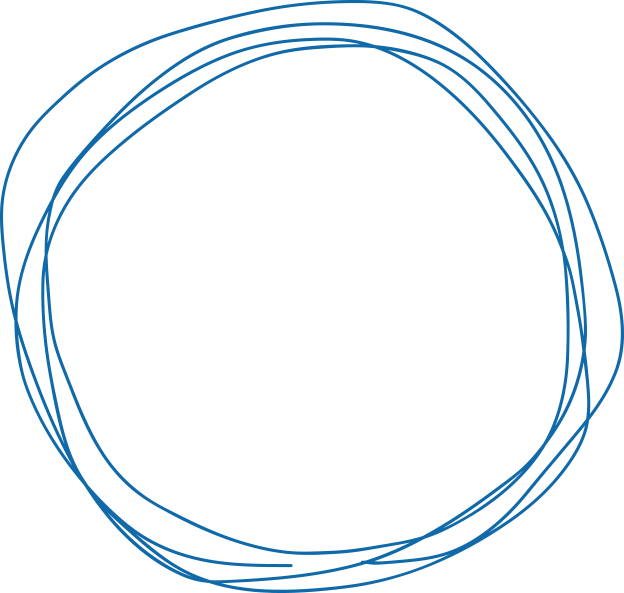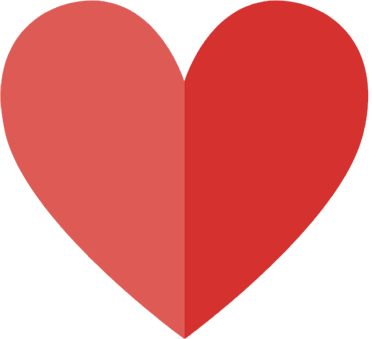 Register now!