Healing from eating disorders /
emotional eating
Your health is our concern,
not our business.
We practice without judgement.
We empower our clients so they no longer feel as though they are a puppet to their emotions.
We provide a Holistic approach, viewing body-mind-soul as one entity.
We combine holistic nutrition with mindful practices, as well as CBT and NLP.
We teach our clients how to connect with their bodies through self caring activities in their daily lives, such as yoga, dance, drawing, and candle-lit evenings….
We meet every clients where they are in order to create an individualized care plan.
We provide our clients with the necessary tools to be able to cope with whatever life may throw at them.
We develop realistic goals and give our clients the opportunity to try out what works in their personal situations the best.
We take our approach to the next level and we also hold our sessions in a "real world" environment.

Hope is a possibility that gives strength.
We address emotional eating and eating disorders with a holistic approach.
We provide services for adults and children with their parents.
We emphasize on building and strengthening the mind and working towards the development of emotional well-being.
We work on gaining insight of what the root cause of the current behaviour, as opposed to just treating the symptoms.
We also address, face, and accept emotions such as fear, anger, and anxiety.
We develop and practice coping skills that can be accessed in times of relapse.
We accept relapse as a part of the journey.
We take our sessions into "real life" environments such as restaurants, parties, grocery stores, and business meetings.
We provide support through workshops for other health and wellness practitioners, medical professionals (i.e. MD's, ND's, nutritionists, etc.), as well as parents and relatives.
Our aspiration is to help our clients achieve a profound understanding of their relationship with food and its effect on their lives, as well as an appreciation of what is necessary for their own personal recovery.
Our approach addresses the wide range of factors that contribute to the development and maintenance of emotional eating behaviour.
We all have our own unique meaning of recovery, some of which may include:
"I no longer run away from my emotions. I allow myself to recognize them and accept them."
"I take a new step every day towards my goals; even when I am scared, I will do it anyway!"
"I can put a halt to unwanted behaviours, and can direct my thoughts on a more positive pathway."
"I am ready to face new challenges because I AM RECOVERED."
We do not claim to be healers; we would rather you see us as your guide. We will be there to support you on your journey the whole way, but it must be you who takes the steps forward. Try to view this process as your own unique fight. It is our privilege and honour to be by your side and guide you to victory!
Once you choose hope, anything's possible.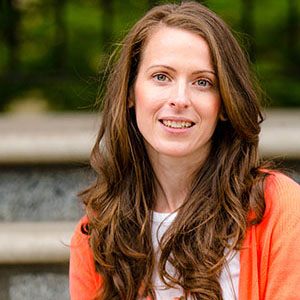 Krisztina Marshallis the Founder and CEO of Heemang Emotional Wellness (Heemang is Korean for Hope). With over 15 years of experience providing Psychotherapy and Counselling for those who are struggling with emotional eating, eating disorders and Obesity. Krisztina is passionate about helping to improve the quality of life of others. Having suffered for more than 15 years from an eating disorder, Krisztina has much experience in dealing with the various aspects of this very serious disease. During her illness, she was told that she will never be free and that she was a hopeless case. However, with a strong willingness to find her way, Krisztina developed her own strategy to beat the 'beast'. Upon her recovery, she made a promise to dedicate her life to deliver hope and help those who are held prisoner by eating disorders. Krisztina has just received Honours Diploma in Applied Holistic Nutrition. Now she is incorporating nutrition in her practise. Krisztina also engages in public speaking and held workshops in various countries within Europe. She set up the very first Eating Disorder Support Group in Vancouver and North Vancouver Canada, serving in the community is very dear to her heart. Krisztina is a passionate blogger; and currently working on two books that are soon to be published. She is a dedicated mother of 5 amazing children, and she hopes to inspire her clients to experience the possibility of a full recovery from their emotional eating and eating disorders.
Krisztina provides consultation in Downtown Vancouver as well as online. She is certified :
- Master Practitioner in Eating Disorder and Obesity
- CNP
- Psychotherapy & Counselling
- Eating Disorder and Obesity Practitioner
- Cognitive Behaviour Therapist
- NLP Coach and a writer
She is a mother of 5 amazing children and currently lives with her loving and supportive husband in North Vancouver, British Columbia, Canada.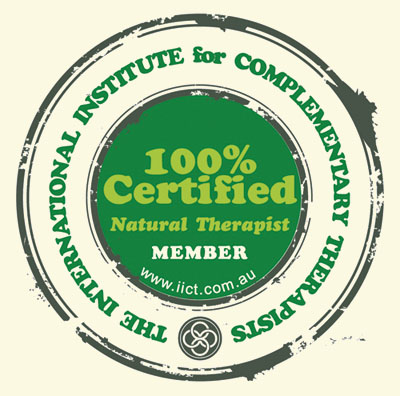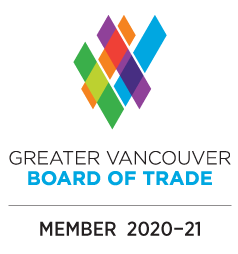 Would you prefer to ask some questions before booking?
This link is for you.